Breaking Tradition with Unconventional Materials – Part 1
When we think of jewellery, most of us automatically think of precious metal and diamonds. While this is what most of the market offers because it's "safe" There is a growing niche market for jewellery made with alternative materials; materials that give the jeweller a freedom to design and create a unique look.
Wood is playing an active roll in the movement. While it's currently seen as breaking down tradition and pushing boundaries, it's actually something humanity has used in personal adornment for thousands of years.  Used for the beauty of it's grain or for the symbolism and meaning it holds, it has long been a way to pay homage to our natural world.
Jewellery designers today are rediscovering the luxurious and creative properties of wood allowing even the most urban to appreciate it and reconnect with it once again. High jewellery houses such as Van Cleef & Arpel, Hermmerle and JAR have all made statement pieces using exotic woods.
Not only does it feel warm and earthly to the touch but it also has a natural scent that reminds us of a day spent walking in nature.
Pictured above are bracelets by maison Van Cleef & Arpels. Featuring bangles Croire a la chance in snakewood, ebony and purpleheart accompanied by hand engraved plaques of rose and yellow gold.
Wood, like metal comes in a variety of hardnesses. The hardest and most dense wood I have worked with personally is African Blackwood, which comes from the dry savanna regions of central and southern Africa. It offers a beautiful matte black finish, a colour that cannot be recreated in metal. Not only does it feel warm and earthly to the touch but it also has a natural scent that reminds us of a day spent walking in nature. On the other hand working with wood, requires experimentation and time. I know what gold is going to do 99% of the time, but because each species and even each piece of wood can vary greatly, it takes trial and error…The result is worth the R&D.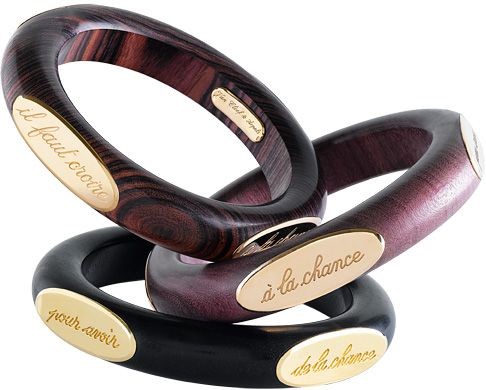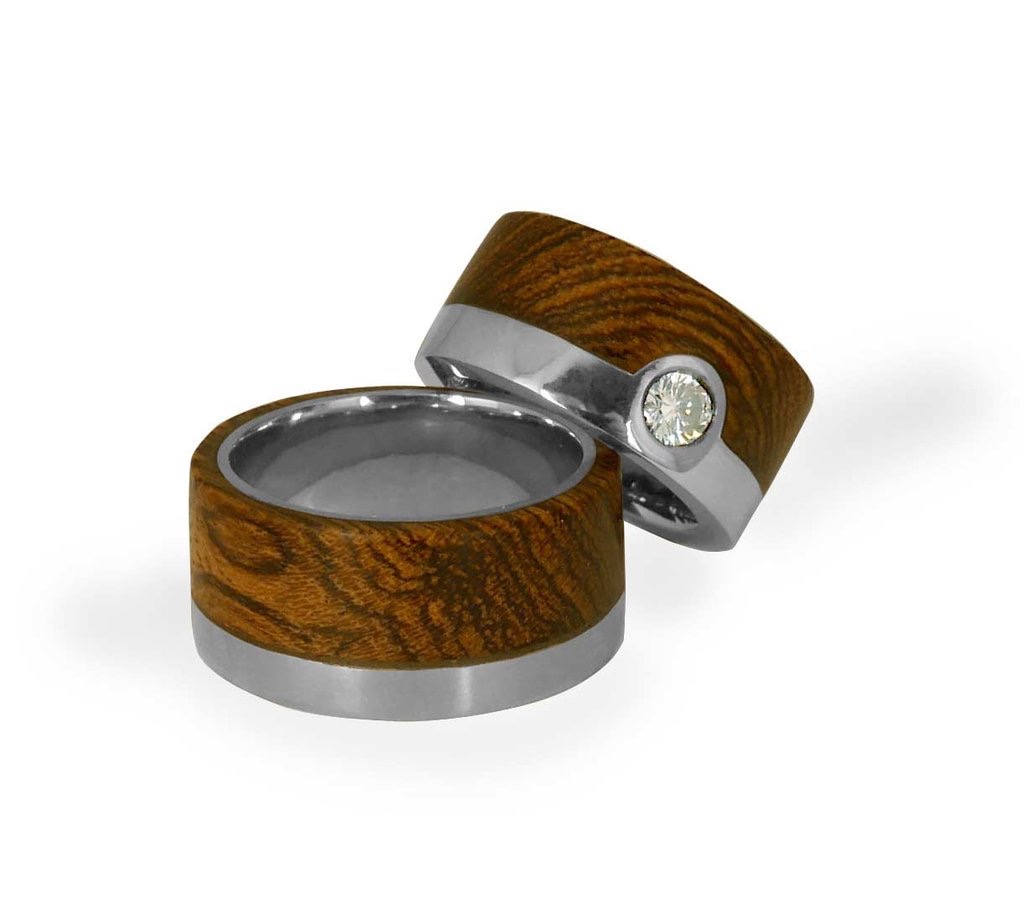 Pictured above are a pair of earrings made by maison JAR, in ebony with pearls and diamonds and a set of bocote wedding bands in gold with a diamond.
One of my personal favorites is Bocote wood. Each piece is beautifully unique, with striking patterns of swirling grain. Native to Mexico, Central and South America it is also used to fabricate musical instruments and gunstocks.
For those of you with an adventurous heart, a piece of jewellery incorporating wood -if properly fabricated- can be a lasting and beautiful homage to our natural roots.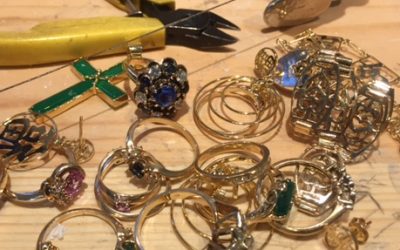 When chatting about custom jewellery design with our customers, one of the first things we ask is if there are any heirloom stones or metal that we can use to help create a new & special piece. When it makes sense, it can be a really beautiful process of...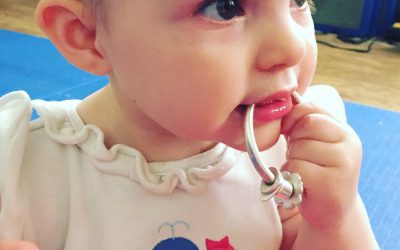 Professional jewellers work everyday to impact people's lives in one precise moment-of-presentation and forevermore. he metal products they make will more than likely exist for a hundred years but they are purpose built to reinforce something...