Get Free Estimates for Custom Engagement Rings and Beautiful Wearable Art in Leslieville, Toronto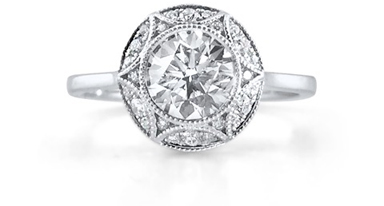 Jewellery Services
Beyond Repairs, there are a wide variety of Jewellery Services that we offer as well. We are known for tackling the most diverse an unusual jewellery requests, try us!
We are passionate about challenging custom design work. Both Karen and Sabrina have spent years developing great listening and communicating skills to ensure not only the details of the design come through but the spirit of the piece shines through as well.
Engraving for Weddings, Anniversaries, or any special reason is a great way to make something even more personal.
If you are a Stylist or Costume/Set Designer many of our pieces are available for rental.
Has the clasp broken on your favourite necklace? Is your engagement ring no longer fitting well. We are so happy to help make your current favourites like new again. Just pop by and drop them off to us, they will be loved like our own.
Jewellery boxes chronicle the stories of your life.  Some pieces you used to love may benefit from an updated twist. We have also combined several pieces into one lovely piece …we love to bring heirlooms back to life!
If you would like to create your own line of Fashion Jewellery we can help from prototype right through to final product. We also have world class Branding,  Packaging and Marketing associates to help take your product to market. Are you a Bridesmaid seeking 15 amazing gifts for your best friend's wedding? We would love to help you come up with something amazing!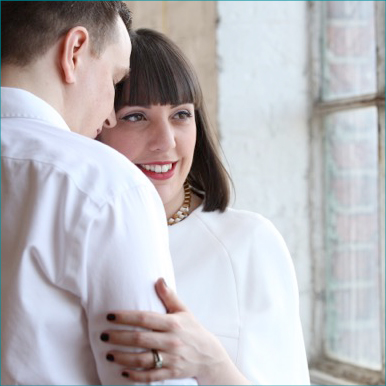 Wedding and Engagement
If you have decided you would like to have your ring custom made by a top Canadian jewellery designer then you have come to the right place! Please take a peek at our gallery for a few recent highlights then please drop by and talk to us about how we can help.
Aside from the design, we can expertly guide you through the process of purchasing a coloured stone or diamond that fits your budget and your ethics.
You can drop by anytime, but if you would like to make an appointment we can prepare for your visit and perhaps be even more helpful.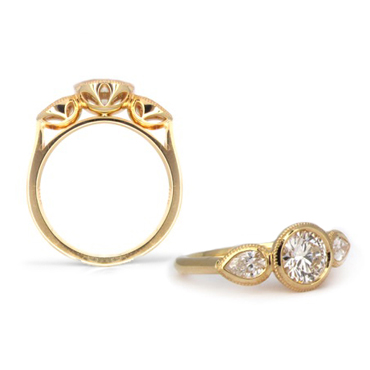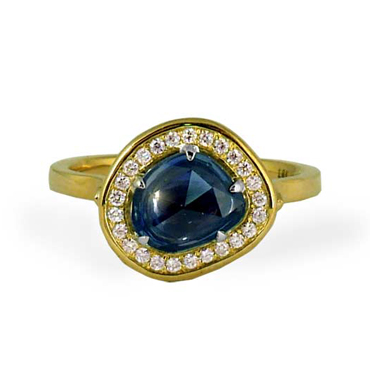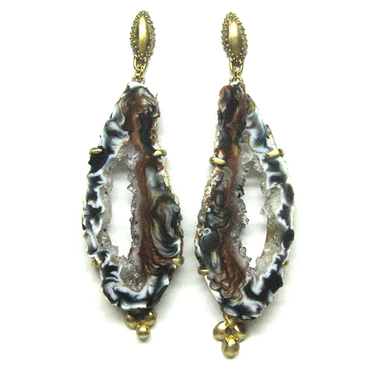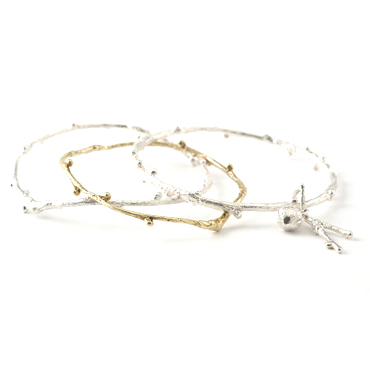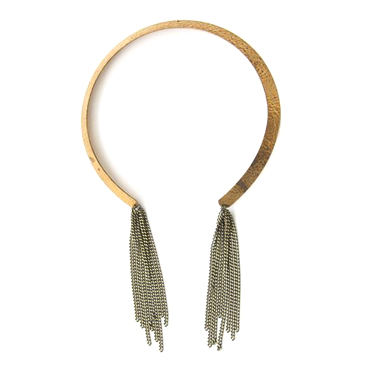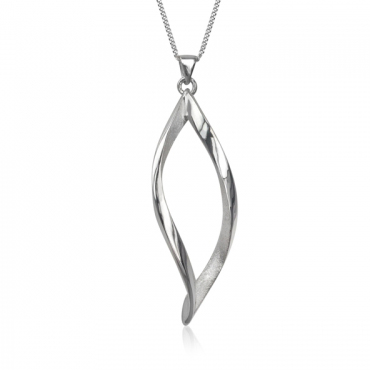 Artist Collections
On the Other Hand currently features work from over 7 Toronto Jewellery Designers. Below we have a few samples. A vast array of styles, materials, and gemstones are available to fit any budget.