On the Other Hand currently features work from a number of top Canadian Jewellery Designers. Below we have a few samples. A vast array of styles, materials, and gemstones are available to fit any budget.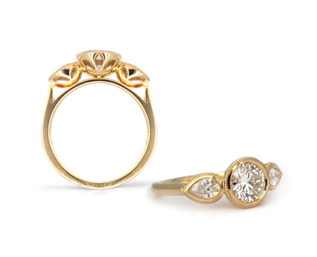 Karen Macrae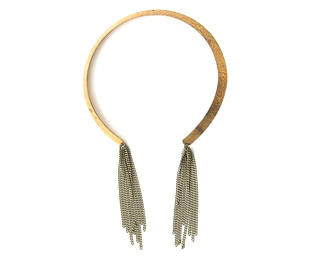 Kristin Laborde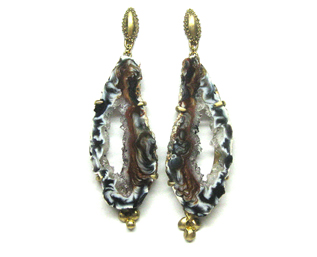 Nadia Werchola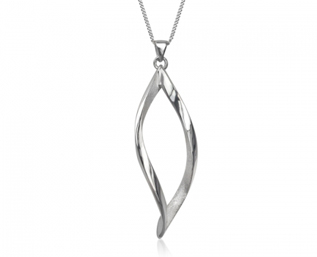 Pamela Lauz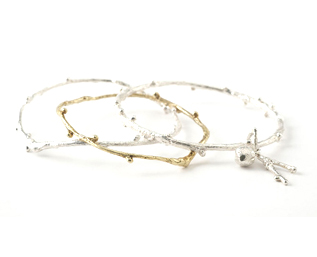 Melanie Leblanc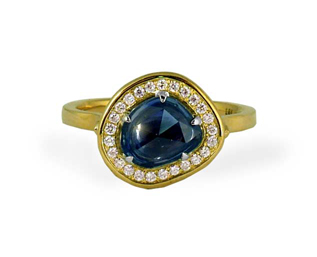 Sabrina Melendez
We Would Love to Hear From You
If you are unable to come visit us in-store and have questions, please use our form to contact us and we will respond as soon as we can.